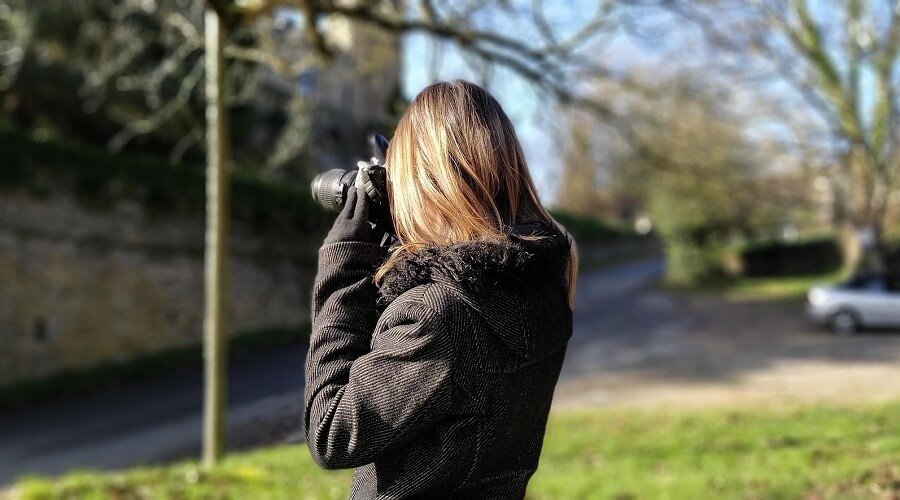 Long gone are the days of male only private investigators. Now you can hire a female private investigator to carry out any type of investigation.
It's not always necessary but you may have to decide whether a female private investigator will be more beneficial for your case than a male, and it's useful to know why.
Here we will go over the role female's play in the investigations world and to help you decide what the PROs and CONs are (if any) in hiring a female private detective.
Why Use Female Private Investigators?

Female roles in law enforcement have become more accepted over the last decades. Women are fully accepted in the military as well as police agencies and have proven their worth.
There are some great benefits in using female investigators but most of all it allows female clients to hire an investigator of the same sex.
It's important because hiring a female investigator can be more comforting for female clients. This can put the female client more at ease as similar realities can be shared and a greater relationship between investigator and client can be developed.
Male and female investigators can work on pretty much similar case types, although female private investigators seem to have a better quality at some investigative tasks than males.
Female investigators (and females in general) seem to have higher developed people skills, greater understanding and an innate ability at putting people at ease. These qualities have many advantages and benefits in the investigative field.